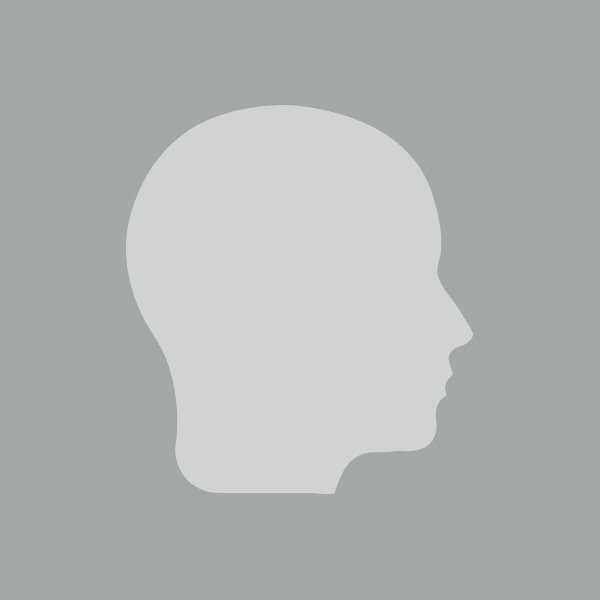 Samer is a Director and Head of Mergers & Acquisitions, and Venture Capital at SDF.
He has managed and supported investment activities in Tawazun and SDF for over 13 years in various roles within the Transaction Advisory, Due Diligence & Financial Assessments and M&A teams. Before joining Tawazun, Samer managed investments at a leading insurance company in the UAE and was involved in setting up and managing his family business in real estate investments.
Samer is a CFA charter holder and graduated with Honors from Western University in Canada in Integrated Engineering. He currently serves on the board of several international companies in the aerospace, energy and data analytics industries.